For non-profits, volunteer programs serve as the channel through which they can reach out to the general public, and invite them to work towards a common cause. But to do so, it is necessary to build strategies that pave the way for a successful volunteer opportunity.
Having strategies in place will help you organize a volunteer program that makes a difference. To make sure your efforts pan out, here are some tips to build effective strategies for an engaging volunteer program.
8 Tips to Build Successful Volunteer Strategies
Share the volunteer opportunity: For greater volunteer engagement, it is necessary to ensure that all program details are shared in the best way possible. It helps invite potential volunteers and create a seamless registration process. You can share information about volunteering programs on social media, through newspapers, and other local media. The news can reach more people who will be interested to involve themselves with your opportunity and offer their efforts.
Consider the interests of volunteers: For those who are willing to join your volunteer program, ask them about their interests and see which activities they would like to work on. With this information, you can set up more engaging programs for potential volunteers. People will be more likely to put in their best efforts if they can do it in a way that aligns with their interests.
Create a detailed application form: When volunteers sign up for your program, you can have them fill out a form to obtain their basic details – name, phone number, and email, and also more in-depth details to know more about their likes and dislikes, their work preferences, time availability, and more. With the help of such information, you can send people updates about new and upcoming activities, in which they can participate in, and in turn, create better channels for volunteer engagement.
Provide flexible opportunities: To create volunteer engagement strategies, make sure your program offers flexibility. Allow volunteers to choose their timings, and number of hours, and provide a meaningful description of their work. It will let potential volunteers feel more inclined to confirm their positions in your program.
Offer training: When volunteers sign up for your program, they will be curious about the process of all the activities that have to be conducted. You can offer to host training sessions or provide training material that can help those joining with skill building. It will also help volunteers become more efficient, thus leading to higher engagement in the program.
Volunteer appreciation: One of the best ways to improve volunteer engagement is to show your gratitude for those involved in your program. Curate a strategy with different volunteer appreciation ideas such as certifications, complimentary tokens, etc. When volunteers feel appreciated for the work that they do, they will not only enjoy their work, but will also refer your programs to people they know. Appreciation events are a great way to boost volunteer engagement.
Interactive activities: Another way to boost volunteer engagement is to involve people in social interactions. Build a strategy that makes room for team-building activities, volunteer outings, online communication channels, etc. It allows volunteers to get more involved with their colleagues, thus improving the level of engagement for all volunteer work.
Break away from routines:  Sometimes the ordinary methods used to encourage more interactions can feel stagnant. In situations like this, trying new methods can help boost engagement. Consult with existing volunteers on how you can make volunteer programs more interactive. Take their suggestions into consideration and build a strategy with different communication channels, and activities to enhance the volunteer experience. Trying new and thoughtful methods will make volunteers feel more interested in your programs, and in turn, engage more.
What do Volunteers Look for in a Volunteer Program?
A seamless and outstanding onboarding experience: When choosing to sign up, potential volunteers look for an easy-to-understand, zero-complication process to register. They do not want to be navigating on your website to find the required link or filling up irrelevant details on a form when wanting to join a program.
Communication of needs: Volunteers want a clear communication channel where they are aware of what's expected from them and the duties they need to carry out. Communicating all necessary details and program needs will make a volunteer value your program more.
Standing by beliefs: Volunteers expect organizations to show with their actions that they stand for the cause they talk about. People want to make a difference, and if you show volunteers that you care about the cause, they will trust you and be more inclined to participate with interest.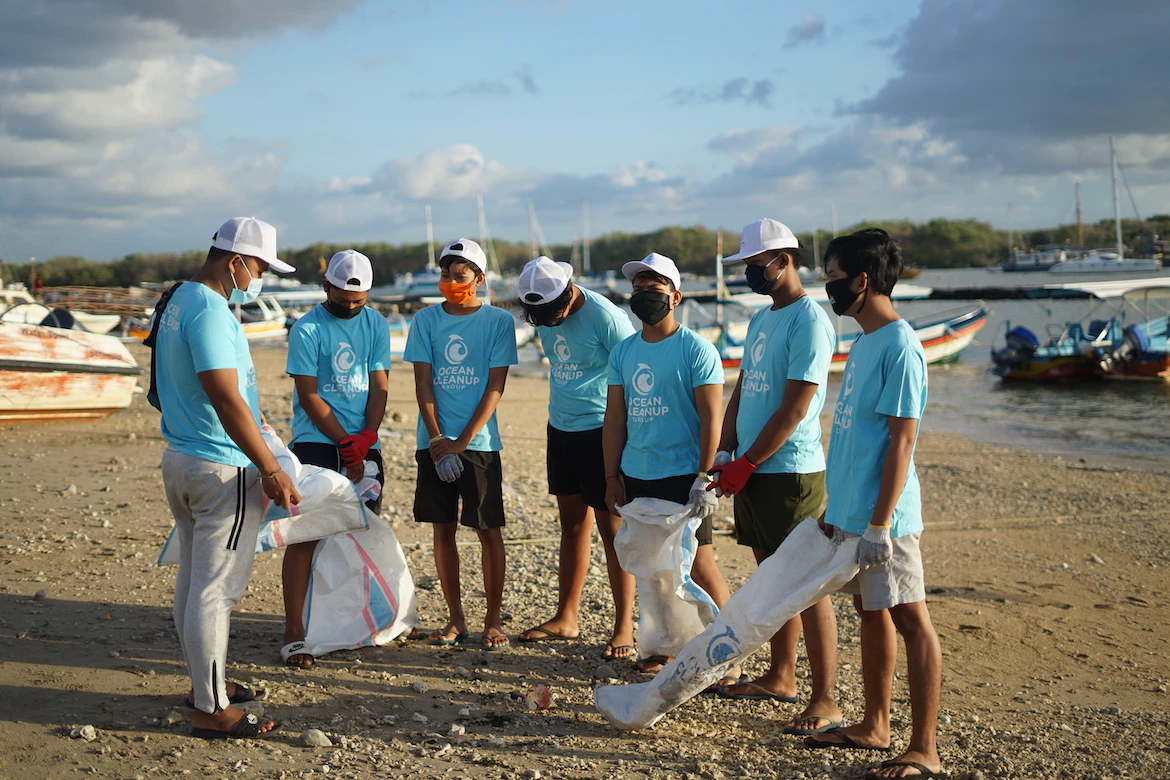 5 Tools for Organizing Successful Volunteer Programs
Better Impact: It is a volunteer management tool that helps non-profit organizations find and recruit volunteers who have specific interests or skills.
Golden:  It is an award-winning volunteer management software that can be used by schools, government organizations, companies, and more. The tool allows you to recruit, manage, and communicate with volunteers.
Timecounts: It is a volunteer management tool that comes with email communication features and tracking abilities.
Signup Genius: It is an excellent tool to streamline the process of volunteer signup. You can create simple templates to share with an audience.
Track It Forward: It is a tool where volunteers can update their hours by themselves and have the non-profit concerned stay informed.
Conclusion
Volunteer programs serve as a backbone for nonprofit organizations to work on a cause and reach different targets. Hence, it is necessary to put in place strategies that will help provide the best volunteer experience for those who voluntarily want to help the common interests. Taking steps to curate effective strategies is key to achieving an engaging and successful volunteer program.