–
1 Reykjavík, Iceland
Reykjavik, on the coast of Iceland, is the country's capital and largest city. It's home to the National and Saga museums, tracing Iceland's Viking history. The concrete Hallgrimskirkja church and rotating glass dome offer beautiful views of the sea and nearby hills. Exemplifying the island's volcanic activity is the geothermal Blue Lagoon spa, near the village of Grindavik.
–

–
2 Kyoto, Japan
Kyoto, once the capital of Japan, is a city on the island of Honshu. It's famous for its various classical Buddhist temples, as well as gardens, imperial palaces and traditional wooden houses. It's also known for formal traditions such as kaiseki dining, consisting of multiple courses of precise dishes.
–

.
3 Singapore, Malaysia
Singapore, an island city-state off southern Malaysia, is a global financial center with a tropical climate and multicultural population. Singapore is also known for its interesting and quirky architecture. In Singapore's circa-1820 Chinatown stands the red-and-gold Buddha Tooth Relic Temple, said to house one of Buddha's teeth.
.

.
4 Dublin, Ireland
Dublin, capital of the Republic of Ireland, is a vibrant city on Ireland's east coast at the mouth of the River Liffey. Its historic buildings include Dublin Castle, dating to the 13th century, and imposing St Patrick's Cathedral, founded in 1191. The National Museum of Ireland explores Irish heritage and culture.
.

.
5 Porto, Portugal
Porto is a coastal city in northwest Portugal known for its stately bridges and port wine production. In the medieval Ribeira (riverside) district, narrow cobbled streets wind past merchants' houses and cafes. São Francisco Church is known for its lavish baroque interior with ornate gilded carvings. The palatial 19th-century Palácio de Bolsa, formerly a stock market, was built to impress potential European investors.
.

.
6 Sardinia, Italy
Sardinia is a large Italian island in the Mediterranean Sea. It has nearly 2,000km of coastline, sandy beaches and a mountainous interior crossed with hiking trails. Its rugged landscape is dotted with thousands of nuraghi – mysterious Bronze Age stone ruins shaped like beehives. One of the largest and oldest nuraghi is Su Nuraxi in Barumini, dating to 1500 B.C.
.

.
7 Yucatán, México
Yucatán, the Mexican state, is known for its Gulf of Mexico beaches and Mayan ruins. Famed Chichén Itzá temples and pyramids is a must. Other Mayan sites include Ek Balam, noted for well preserved sculptures, and Uxmal, with its carved facades. Yucatán's capital and largest city, Mérida, has a Spanish colonial history reflected in buildings such as 16th-century Mérida Cathedral.
.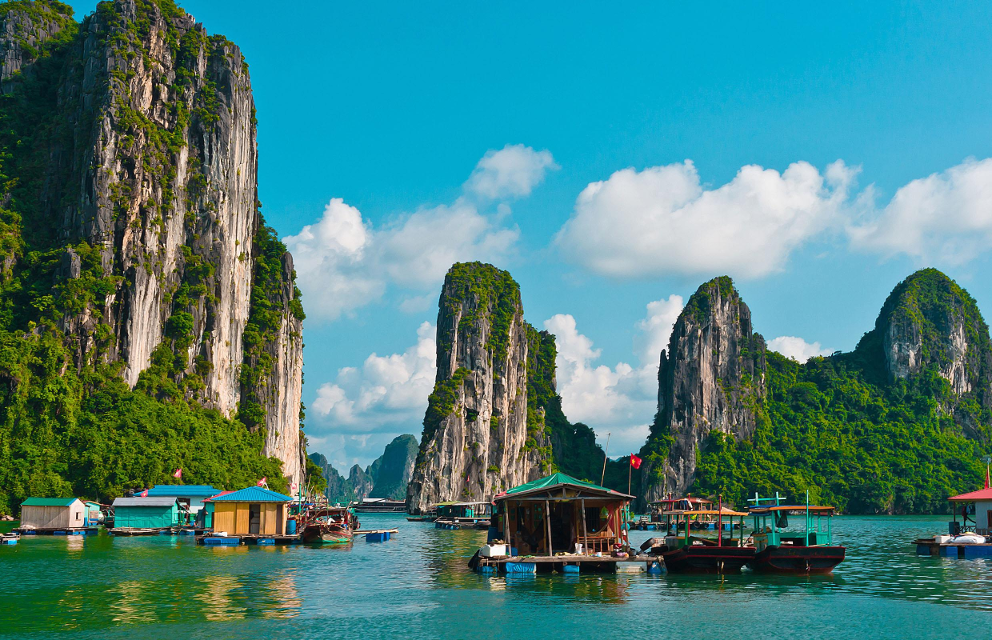 .
8 Hanoi, Vietnam
Hanoi, the capital of Vietnam, is known for its centuries-old architecture and a rich culture with Southeast Asian, Chinese and French influences. At its heart is the chaotic Old Quarter, where the narrow streets are roughly arranged by trade. There are many little temples, including Bach Ma, honoring a legendary horse, plus Đồng Xuân Market, selling household goods and street food.
.


.
9 San Francisco, United States
San Francisco, in northern California, is a hilly city on the tip of a peninsula surrounded by the Pacific Ocean and San Francisco Bay. It's known for its year-round fog, iconic Golden Gate Bridge, cable cars and colorful Victorian houses. The Financial District's Transamerica Pyramid is its most distinctive skyscraper. In the bay sits Alcatraz Island, site of the notorious former prison.
.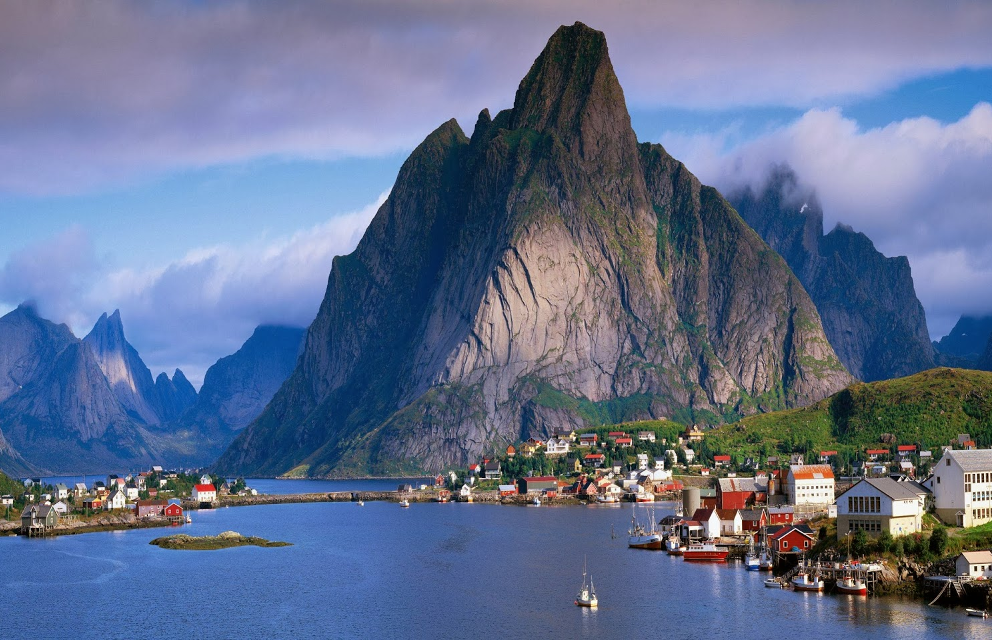 .
10 Oslo, Norway
Oslo, the capital of Norway, sits on the country's southern coast at the head of the Oslofjord. It's known for its green spaces and museums. Many of these are on the Bygdøy Peninsula, including the waterside Norwegian Maritime Museum and the Viking Ship Museum, with Viking ships from the 9th century.