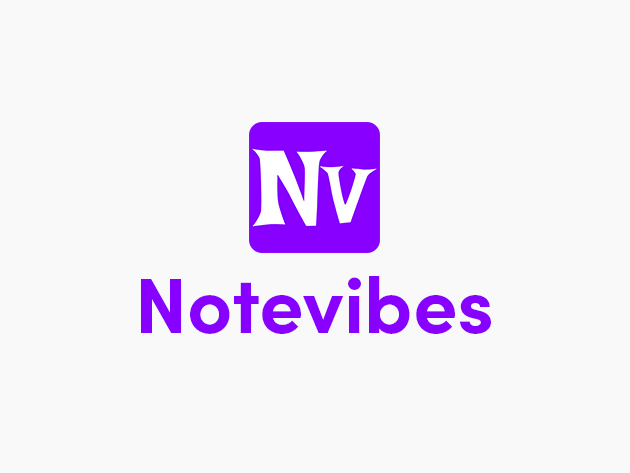 The online voice generator that is Notevibes gives sound and voice to your words so that you will feel what the real emotions of the words are and what is the key behind each sentence? Since they have a lot of options invoices and this library is growing with each passing day and the special effects given to this voice make them so realistic that we don't feel like listening to robots anymore. This array of impressive features renders an exceptional quality to the application. It completely vibes with the modern-day requirements. Lets have a look at what are the benefits of Notevibes:-
Other benefits of Notevibes text to voice
What else are we looking for? While listening to a story, we don't have to stay concentrated and keep our eyes constantly on the book. Instead, we have to get relaxed and just go on listening to the story.

If your child is facing dyslexia and has use of Notevibes, they will get so comfortable as if they would be interacting with someone. These voices are totally not harsh, and by choosing your favourite one, they become more comfortable.

Your YouTube videos need a voiceover, and your voice doesn't fit; you don't have to worry now because you can choose from almost 177 different voices and select the one that is suitable for your video.

In addition, we can send beautiful voice notes to our friends that don't speak our language. These greetings can be sent in their languages and make them surprised and happy.

Text to voice converter can also be used for educational purposes.

It can also be used commercially for giving a voiceover to media ads.
Which is the best software for converting text to voice?
The Best software of 2021 is listed below. Some of them are free as well as paid also. 
Notevibes

Linguatec Voice Reader.

NaturalReader.

Amazon Polly.

Capti Voice.

Voice Dream Reader.
Languages that are available with Notevibes 
A number of languages can be found with Notevibes with realistic voices. These voices are natural, and the listener isn't able to recognize whether it is robotic or genuine.
We can also hear these voices before selecting them in a short voice note. They have a wide range of female voices, male voices as well as voices of children.
These voices can be selected in the following languages:
Arabic

Indonesian

Mandarin Chinese

Korean

Hindi

Turkish

Japanese

Russian

Polish

Vietnamese

Portuguese

Italian

French

Dutch

Spanish

German

English
Isn't it amazing that your text can be given which so ever voice you like, and it can be converted into any language you select for it? The notes that you have made can later be downloaded easily and if you don't want to download them at that time.
They will remain saved in your application for some days. One more outstanding feature if your subscription was expired, then your saved file remains there. You can download it after renew of subscription. Moreover, this application is enough to do the standard text to voice conversion.