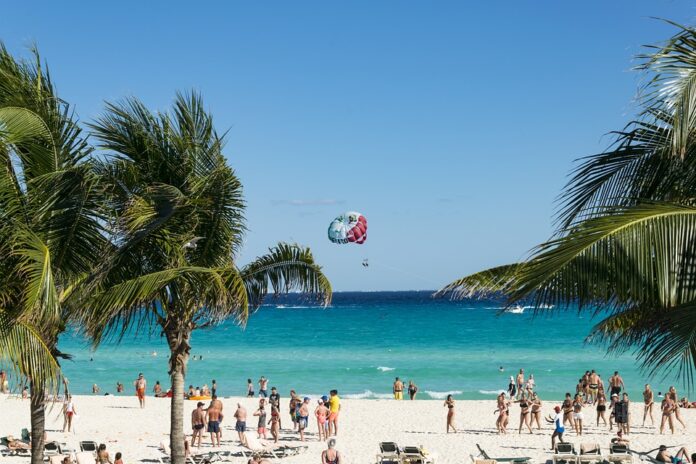 If you're looking for a great beach destination in Yucatán, Mexico, the truth is you're spoiled for choice. Finding one you love is less of a problem than choosing between the range of options available. With that in mind, we've picked out some of the very best beach destinations that'll be most likely to blow you away and offer you everything you're looking for. So read on to find out all about them.
Playa del Carmen
Located in the Riviera Maya strip, Playa del Carmen is one of the top beach locations for people who want somewhere a little more quiet and a little more relaxed. The beaches are best known for being lined with palm trees, which only adds to the aesthetic. It's a beautiful location and is close to a range of top restaurants, cafes and shopping locations as well.
Cancun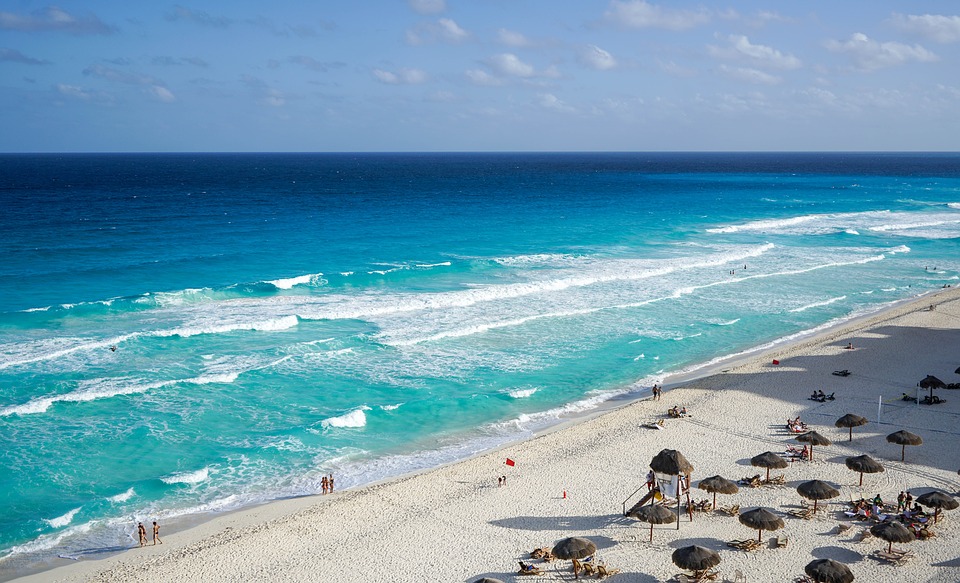 When people think of Yucatán, Mexico, they usually imagine luxurious Cancun resorts, and there's a reason for that. It's undoubtedly one of the most beautiful spots in all of Yucatán. There are so many great accommodation options that you can stay in and the beautiful sandy beaches are unbeatable. It's no coincidence that it's one of the world's most popular tourist destinations and the most attractive destination on the entire peninsula.
Isla Mujeres
There's a lot more to Isla Mujeres than the beaches, but they're certainly among the main reasons why people head to this magical beach town. It's considered magical because of the ancient links to the Ixchel folklore. Ixchel is the Mayan goddess of the moon, medicine and tropical beauty. That sums up Isla Mujeres perfectly.
Holbox Island
If you're looking to discover somewhere new in Yucatán, the island of Holbox might be just what you need. Even the roads are covered in sand here in Holbox. It has a quaint charm and a very laid back and relaxed atmosphere, and the beaches are simply stunning as well. There's a lot to love about Holbox Island and it definitely stands out from the crowd of options in Yucatán.
Cozumel
Off the coast of Riviera Maya, you'll find the island of Cozumel. It's one of the most undiscovered beach locations in Yucatán. As such, it's not as busy and easier to relax there if you're looking to escape the crowds. It's also home to the Palancar Reef, which is the ideal place for snorkelling and seeing some stunning marine life.
El Cuyo
El Cuyo is, first and foremost, a small town. And the beaches here were originally populated by windsurfers and other water sports enthusiasts. Now there are boutique hotels here and a lot of people come to enjoy the laid back beaches. There are beaches here for just about everyone, whether you enjoy the sports side of things or if you just want to kick back and relax.
As you can see, there's no shortage of beautiful beach destinations to discover and enjoy in Yucatán, Mexico. Each of the options mentioned above will offer you an experience you won't forget in a hurry, so hopefully you've found the inspiration you were looking for.