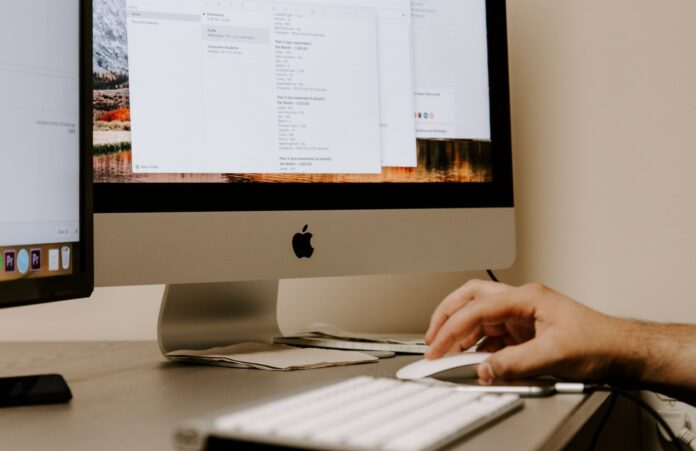 Say the words public relations and images of suits and ties skirts come to mind. That old-school view of PR changed drastically with the arrival of social media. It reduced the delay between producing content and the public consuming it, and that speed of message dissemination is what PR is all about. 
PR aims to get reputable publications to use and share the digital content you've created, so that you rank better in the minds of your audiences. SEO attempts to do the same thing by ranking your content higher on search engine pages (SERPs) to better reach your audience through their online searches.
A Simple SEO Explanation
SEO attempts to rank your website higher on SERPs by using specific keywords that relate to your business and are likely to be used by your target audience when they enter in their search queries. Using the keywords strategically in your content will help to improve your rankings on the results page. 
How to Combine SEO and PR
Looking at SEO and PR separately would be like tying one of your hands behind your back. Once you realise they are both pulling in the same direction, you begin to see the potential of a holistic strategy. 
Create a Persona You Speak To
This persona will be shaped by the characteristics of the typical individual you are trying to reach. Having an understanding of who you are speaking to will help you maintain consistency in the content you produce, align your message across media, and find the best media channels to reach your intended audience. Crafting a persona will also keep your SEO and PR strategy cohesive. A formal document would help to keep your brand's voice, message and keywords consistent. 
It's vital not to overdo it with keywords to the point where their effectiveness is diluted. Using a narrow list of keywords to produce your content has the ability to build repeat association of those keywords with your brand. Applying the same list of keywords to both PR and SEO functions can increase your brand's awareness and recognition. Your PR content that is picked up by quality publications will then further drive your rankings.
Gaining links to your content from quality publications can significantly boost your search engine rankings. Seeking publications that matter in your industry to feature your content can mean climbing those result's pages and generating traffic to your website. Approaching successful bloggers to guest-post for your brand has the power to increase your link network and increase search volume for your brand, helping you to further climb the rankings. Third-party endorsement like positive consumer reviews and being mentioned on social media is gold, so make sure you share that kind of publicity. 
Most people realise that SEO is no longer on its own in a vacuum. This type of strategy needs to be worked on as part of a broader digital marketing approach together with other channels impacting the success you have in search. These channels might be:
PPC

Email marketing

Offline advertising as well as promotion.
Bigger than any of these aspects of digital marketing is PR. This is because with the impact that good PR can have on your SEO performance is much more weighty than all of the additional channels above combined. Good PR is an essential part of any SEO strategy. It can acquire influential links for you, which is social proof that helps you convert leads into sales.