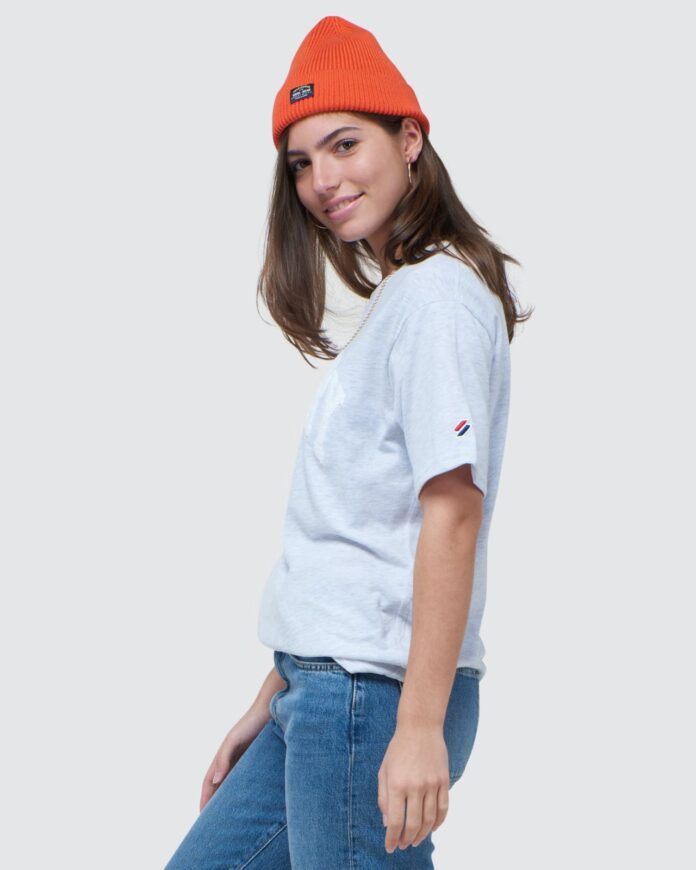 For women who love to frequently shop for clothes, getting the best deals is a must. Not only will this help you save lots of money, but this also means you get to shop for more clothes. And the more clothes you shop for, the better and more up-to-date your wardrobe will be. 
However, finding clothes for sale isn't always easy. Sometimes, by the time you hear about an ongoing sale or promo, the clothing items are out of stock, or you're already too late. As a result, you end up doing impulse buying on the last remaining set of clothes.   
If you really wish to get the most out of your cash without resorting to impulse buying or poor deal-hunting, here are five tips to help you score the best deals and get the best women's clothing for sale.   
Online shopping can be a great strategy if you want to have better and quicker access to women's clothing for sale. Unlike when shopping in physical stores, you can easily browse for clothes according to their brand, material, color, and size without personally visiting each store. Furthermore, online shopping will not only help you save time and energy, but you can also easily find clothes that are discounted or probably for sale for a limited time. 
Instead of lining up in lengthy queues for discounted clothes, you can quickly place your order right away once you spot your preferred clothing offered at its best price. Websites like The DOM and other online apparel stores are known for listing well-known branded clothes that are always on sale. Just check their online displays regularly and subscribe to their online stores to receive notifications about their upcoming promos for clothing for sale. 
Ask Your Favorite Clothing Store For Its Inventory Schedule  
Meanwhile, if you don't mind shopping in physical stores but still want to get the best deals out on their items, perhaps you can buddy up with the shop's local manager or sales staff and ask about their inventory schedule. Their inventory schedule is usually the day when their new stocks of clothes or new clothing lines are released to the public.   
As the new clothes are displayed in the front line, the old or last season clothes are placed in the back and put on sale. So, while the other shoppers are busy window-shopping for new clothes, you can get your hands on discounted clothes for yourself and get the most out of your money. Think of this as shopping during the off-season.  
Sign Yourself Up For The Store's Newsletter 
E-commerce stores and physical clothing stores alike have websites that you can sign up to get their weekly or monthly newsletters. 
It's said that although some shoppers find newsletters among the most annoying things they receive in their emails, most of them actually bring good news about the store's secret sales, advance notice of promotions, or promo codes. In some cases, they'll also entice you to sign up for their newsletter in exchange for a one-time promo code. You can use multiple email accounts (if you have more) to sign up and get more promo codes.   
Shop During Thursdays Or Fridays 
You've probably heard about some clothing shops putting some of their products on sale every weekend.
Nonetheless, weekends are also their busiest times which means you can expect lots of customers visiting to score on these discounted clothes. One trick you can try to help you get ahead of the other shoppers is shopping on Thursdays or Fridays. Some stores begin their preparations for the weekend sale on Thursday by marking down their old or last season clothes. Thus, by shopping in these stores on Thursdays or Fridays, there's a higher chance that you can score a great deal and be first in line for their clothes on sale.  
Yet since you're too early, you can expect that you'll only have a limited selection of clothes which isn't good, especially if you're looking for something specific. Meanwhile, if you're not waiting for a particular item and you're up for any discounted clothes, this trick may help you snag the first set of discounted items and find some items you may like.  
Shop Right After A Holiday 
Some stores also put their clothes on sale after the holidays, whether it's Halloween or Christmas. They often do this to turn over their inventory quickly and get rid of the holiday-season clothes to make room for the upcoming new ones. 
For example, if a particular store has placed their fall-season clothes on sale after Halloween, it probably means they're trying to clear out their inventory to make space for the winter-season clothes. So, try to check out your favorite stores right after a holiday and see if you can get your hands on their discounted end-of-season clothes. 
Wrapping Up 
You don't necessarily have to spend tons of money to buy your favorite branded clothes. As long as you get these tips and tricks under your belt, shopping for clothes for the best deals will surely be easier than ever.